Lead Concentrate | Lead Ore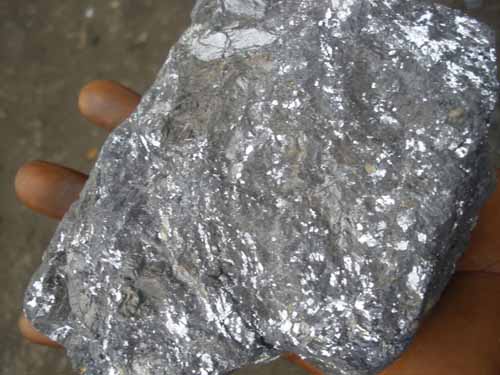 We import lead ore and lead concentrate to refine lead ingot.
Quantity:1000-2000mt/month
Specification:Pb:50%min or Pb:60%min Ag:100ppm min As:0.5%max Radioactivity:0.5μSv/h max
Discharge Port:Guangzhou, China
HS CODE:2607000090
Payment:LC OR DP at sight
Most ores contain less than 10% lead. Ores are crushed and concentrated by froth flotation typically to 70% or more. Sulfide ores are roasted, producing primarily lead oxide and a mixture of sulfates and silicates of lead and other metals contained in the ore.
Lead oxide from the roasting process is reduced in a coke-fired blast furnace. This converts most of the lead to its metallic form. Three additional layers separate in the process and float to the top of the metallic lead. These are slag (silicates containing 1.5% lead), matte (sulfides containing 15% lead), and speiss (arsenides of iron and copper).